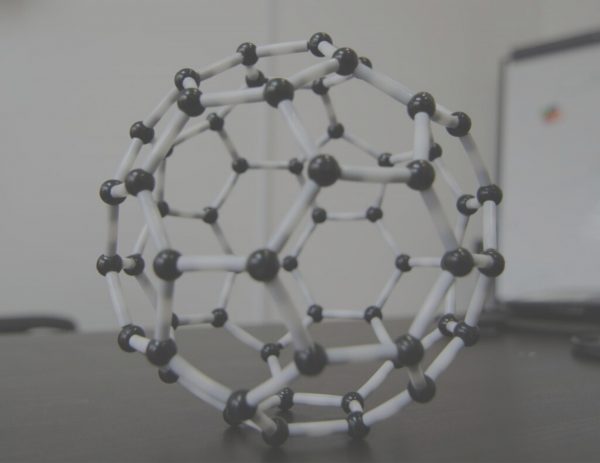 Chemyst Tuition Centre
Singapore's only all out IB chemistry tuition centre.
100% of students getting 6 or 7
View Testimonials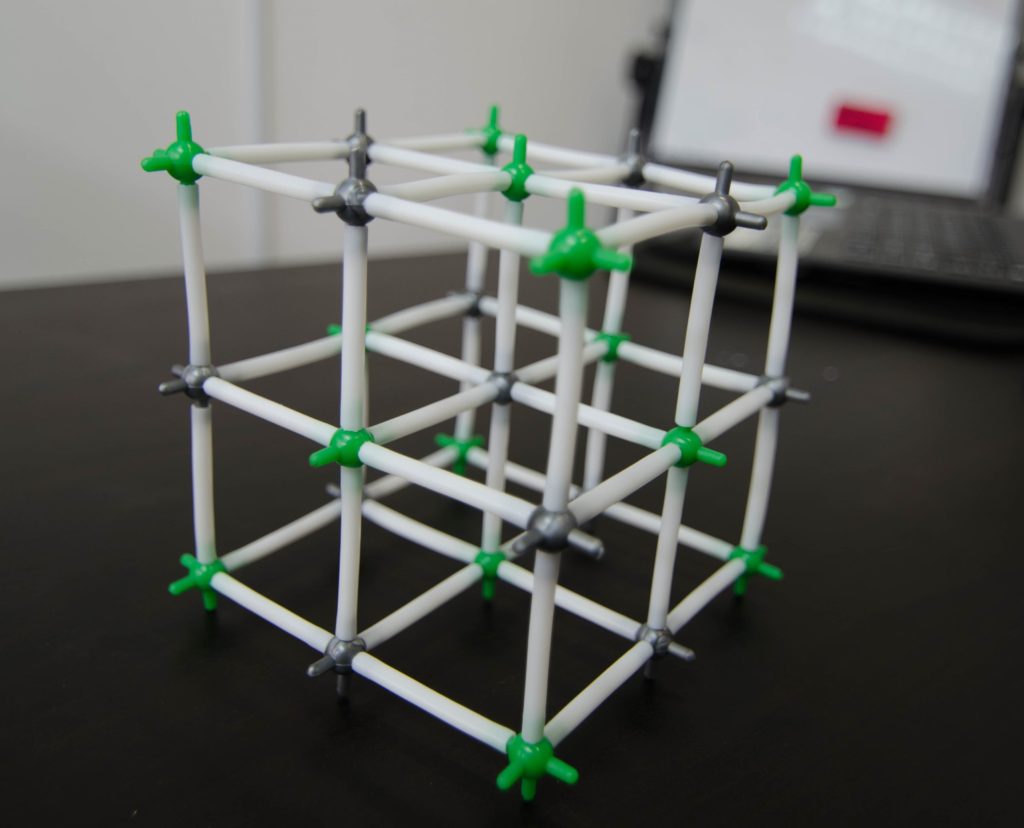 Highly Effective Classes
HL/SL IB Chemistry Tuition
by IB Certified Tutor : Mr Prakash Philip
Class Schedule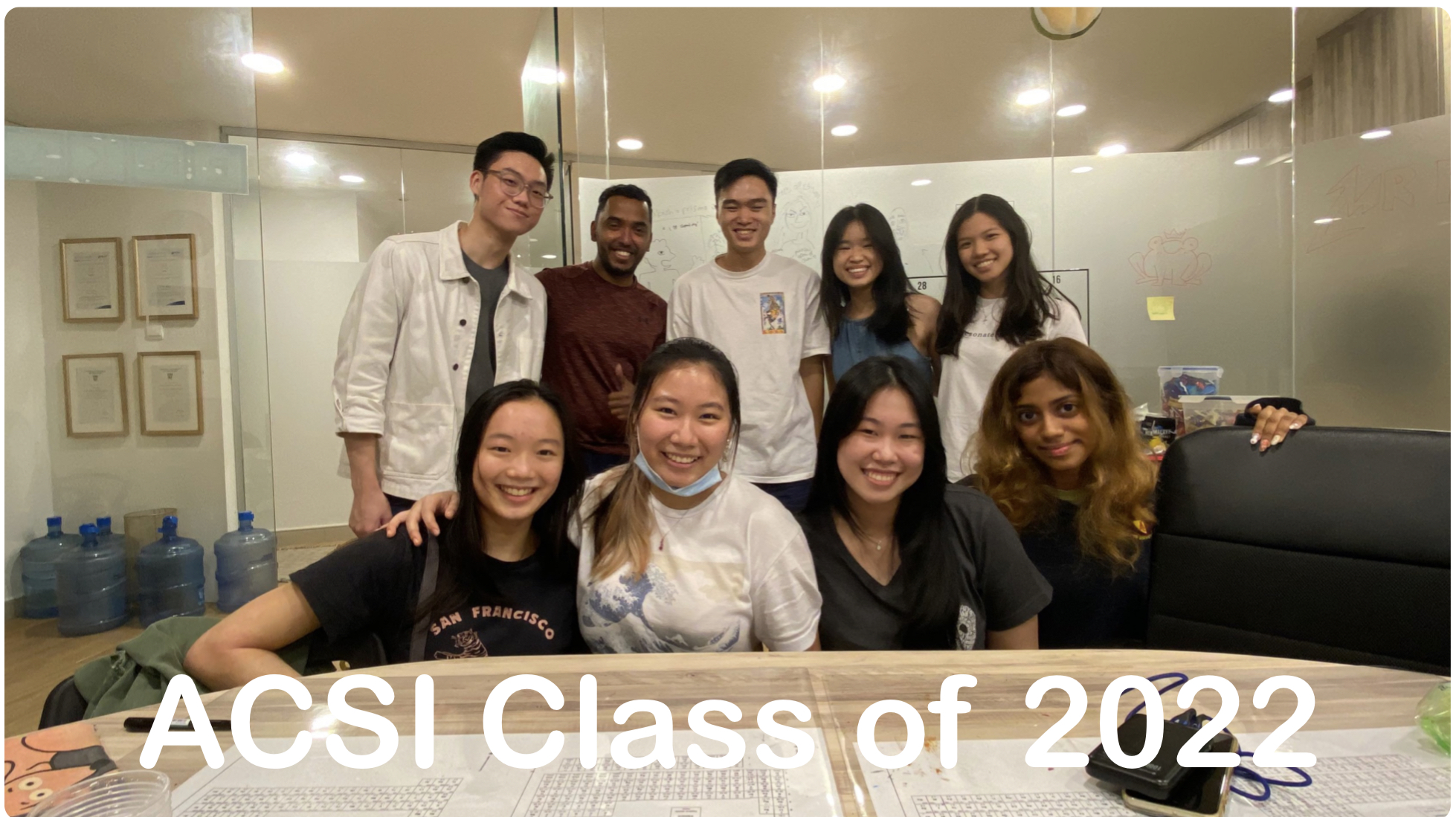 SJI Class of 2020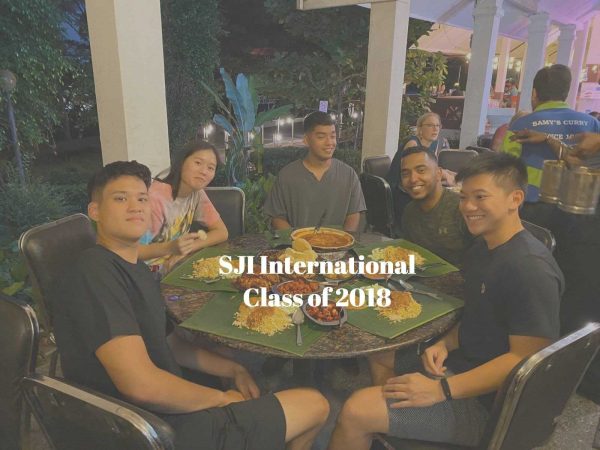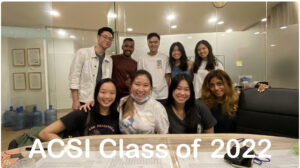 Value-Added IB Chemistry Tuition
Welcome to Chemyst, your one stop solution for all your IB chemistry needs. We will help you get the grades you desire! As students all around the world are becoming more eager to pursue tertiary education in foreign countries, the International Baccalaureate (IB) is fast becoming the educational program of choice for students who want a truly international education. Nevertheless, IB courses are often more challenging and are harder to prepare for, especially because it can be difficult to find resources for exam preparation. Fortunately, here at Chemyst we provide the best IB chemistry tuition and revision.
Call us and schedule for a trial group IB chemistry tuition. Weekly IB chemistry tuition classes can be arranged after trial class.
Classes are held in a small group setting with a max of 6 students from the same school.
Students have access to all recordings of the classes. Recap at your own pace.
After every topic taught, the comprehensive worksheet will be given to all the students.
Bi-Weekly tests are given to students for them to familiarise with IB Chemistry question formats. Stay back after class to complete a test.
Free extra class conducted before every major exam in school.
IB Chemistry Tuition Programme
Physical Classes Only

IB Chemistry Tuition (Higher Level)

IB Chemistry Tuition (Standard Level)

IB Chemistry Tuition (Pre-IB)

Value-Added Services

Clarify your IB Chemistry Doubts on Whatsapp

Watch recorded classes and recap at your own pace

Practice tailor made question bank to supplement IB chemistry tuition

Bi-weekly Tests conducted at the centre outside of class time.

Attempt Pre-EOY mock examinations


Frequently Asked Questions
Why are students grouped according to their schools? : Each school has their own pace of syllabus coverage and different exam dates. Grouping in such a manner helps students to be very well prepared and remain consistent according to their school's pace for IB Chemistry.
Why do you only work with small groups of students a year when you can do more by doing larger group classes? : I would like to ensure that all my students get their desired grades for IB Chemistry and I would like to remain committed to each student time wise. With IB Chemistry group class consisting of maximum 4 students, I'm able to give all students personalised attention.
Are you still doing individual classes? : No. Due to time constraints and high fees for 1-1 classes, I have moved on to doing only small group classes which allows me to keep the fees affordable. Complimentary extra classes closer to exam allows for students to clarify specific doubts as well.