100% of students getting Grade 6 or 7
Highly effectively HL/SL Chemistry Group Tuition.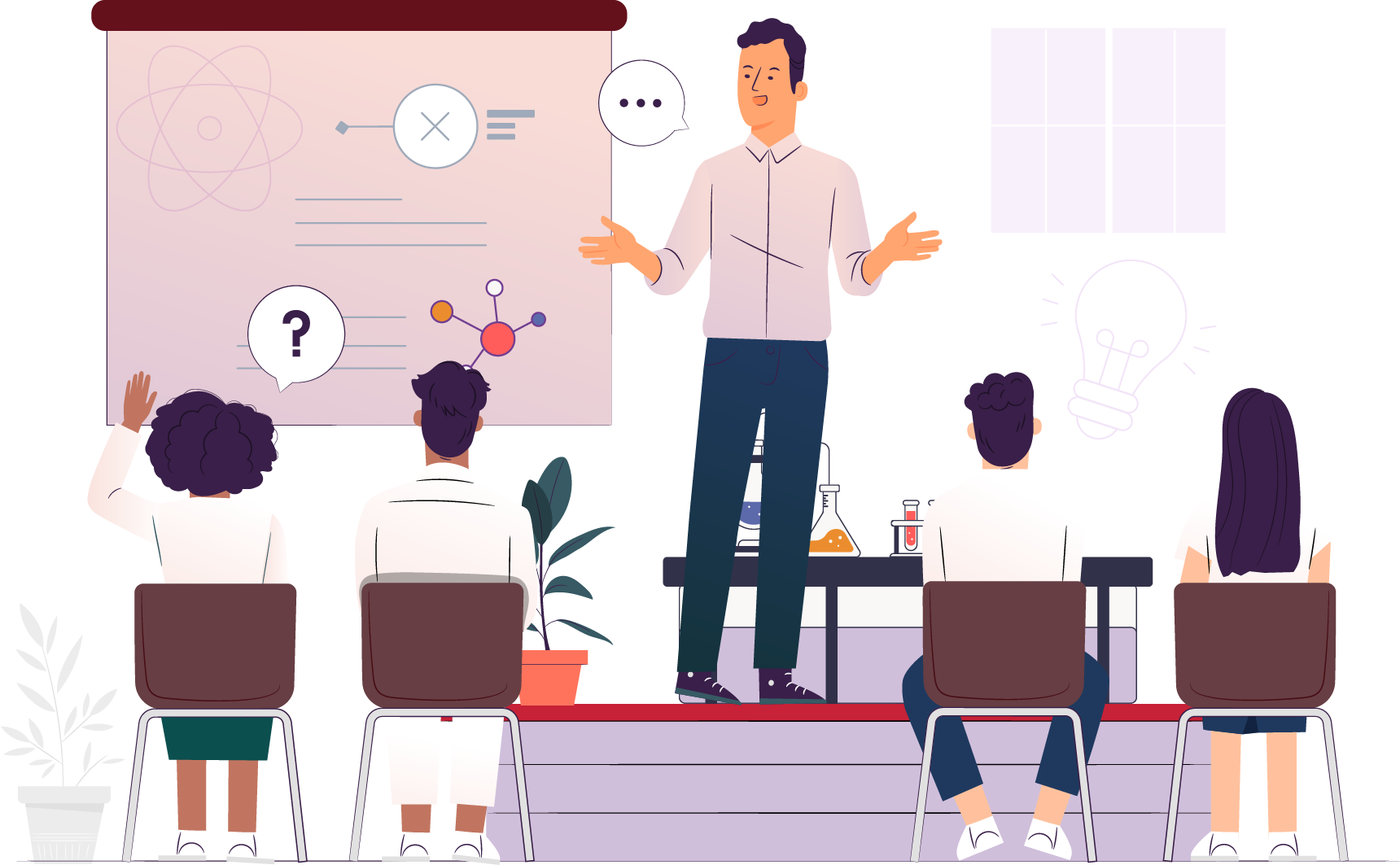 Value-Added IB Chemistry Tuition
Dive into Chemyst: The Pinnacle of IB Chemistry Mastery. We don't just help; we guarantee a transformative journey to your dream grades. In a world where students are transcending borders to chase top-tier tertiary education, the International Baccalaureate (IB) stands out as the premier passport to a global educational experience. However, the rigor of IB can be daunting, with resources for exam prep often feeling like rare treasures. But worry not! At Chemyst, we're not just another tuition center – we are your trusted partner in navigating the intricate realms of IB Chemistry. Join us, and experience unparalleled guidance and revision support.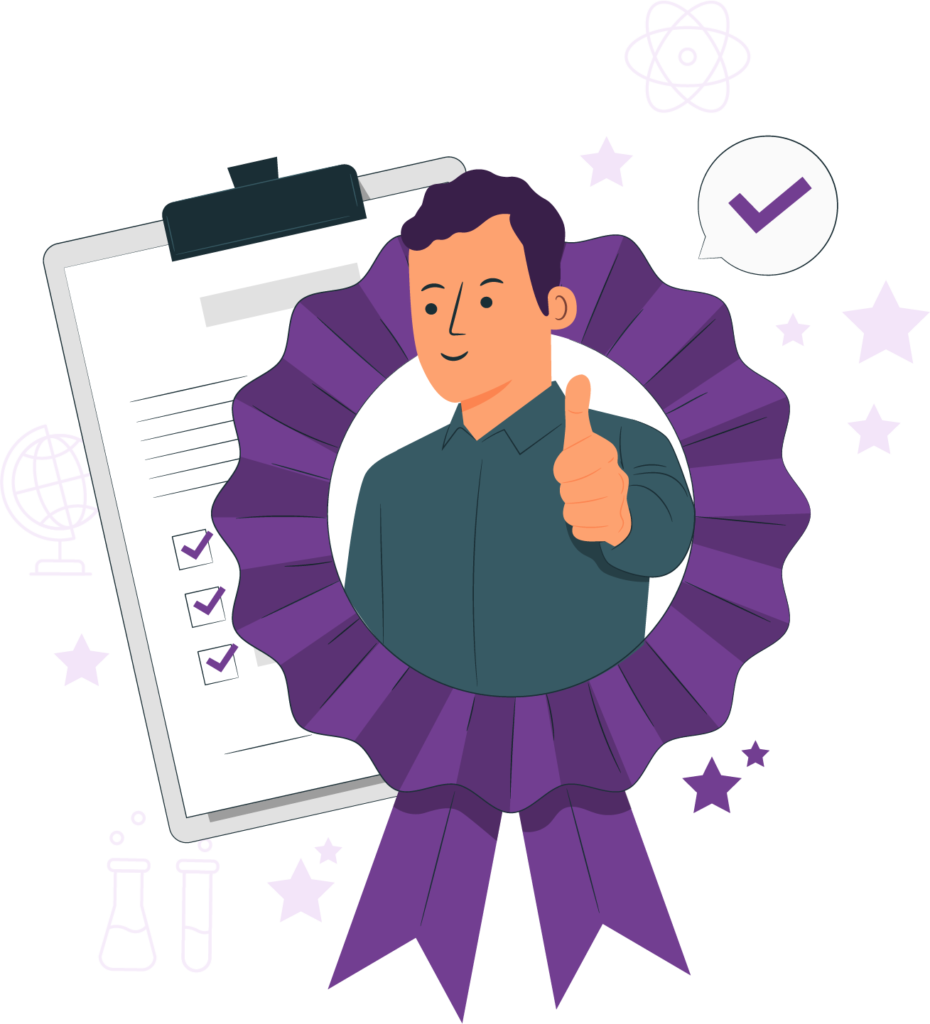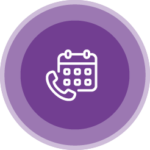 Call us and schedule for a trial group IB chemistry tuition. Weekly IB chemistry tuition classes can be arranged after trial class.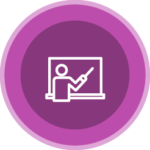 Classes are held in a small group setting with a max of 6 students from the same school.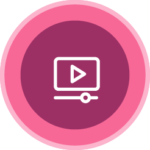 Students have access to all virtual recordings of the classes. Recap at your own pace.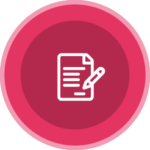 After every topic taught, the comprehensive worksheet will be given to all the students.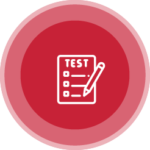 Bi-Weekly tests are given to students for them to familiarise with IB Chemistry question formats. Stay back after class to complete a test.
Free extra class conducted before every major exam in school.
IB Chemistry Tuition Programme

IB Chemistry Tuition (Higher Level)

IB Chemistry Tuition (Standard Level)

IB Chemistry Tuition
(Pre-IB)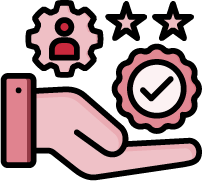 Clarify your IB Chemistry Doubts on Whatsapp

Watch recorded classes and recap at your own pace

Practice tailor made question bank to supplement IB chemistry tuition

Bi-weekly Tests conducted at the centre outside of class time.

Attempt Pre-EOY mock examinations


Frequently Asked Questions
Why are students grouped according to their schools? : Students are thoughtfully grouped based on their respective schools to synchronize with the unique pacing and exam dates each school follows. This intentional grouping ensures that every student is fully primed and consistently aligned with their school's IB Chemistry journey. It's not just about learning; it's about optimizing each student's preparation according to their specific school context.

Why do you limit the number of students you work with each year, especially when you could host larger classes? : Quality over quantity is a principle I deeply stand by. While I could reach more students with larger classes, my commitment is to the success of each individual. By maintaining small group classes, capped at just 6 students, I can guarantee personalized attention for everyone. It's my goal to ensure that every single student I teach achieves their aspired grades in IB Chemistry. Your success is my top priority.

Are you still doing individual classes? : While I recognize the value of one-on-one sessions, I've transitioned exclusively to small group classes. This shift not only addresses time constraints but also keeps the fees more affordable for everyone. Additionally, I offer complimentary extra sessions as exams approach, ensuring that any lingering questions or doubts are thoroughly addressed.